Like I have said before I am officially finished with my very first year of college! Hurray for me!! It is so crazy to me that three hundred and like fifty days have passed by since I started my first day. I have learned so much and have met so many amazingly creative people at school. At times I have been intimidated by other peoples talent, to be honest I still am. I think I will always be but what has changed is that I take that insecurity and make it the driving force of my progression. I feel like I have learned more about myself in this last year than about photography.Just don't tell my dad that since he is the one footing the hefty bill. I also feel that when I am in school I am always "to busy" for sharing my love of photography, so since I am on break I will take this time to share with everybody what my past year has been about.
I had a large format class that when I started I had no idea what it was about or what we were going to do. This class was probably one of my favorites because we used those old looking cameras with the bellows that I dont think I would have ever known what to do with. Here are some pictures from the class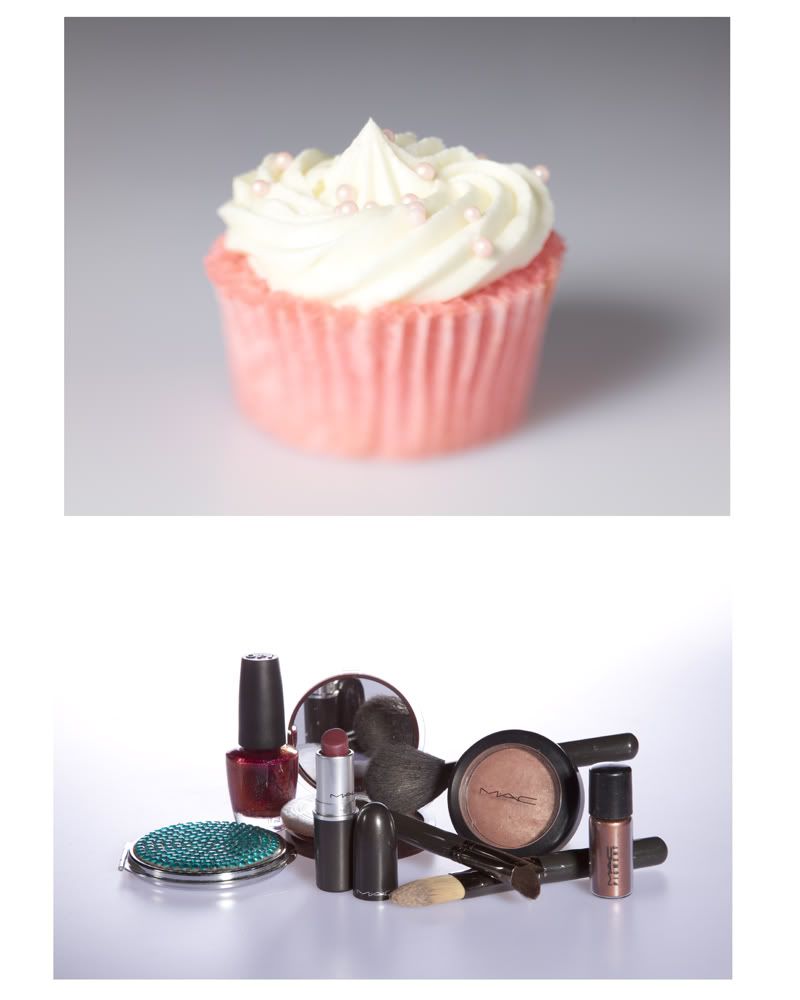 The photo on the left is from the large format class also. The one on the right is from my printing class the goal was to have a full range from black to white and these beautiful flowers are from the Mesa Temple.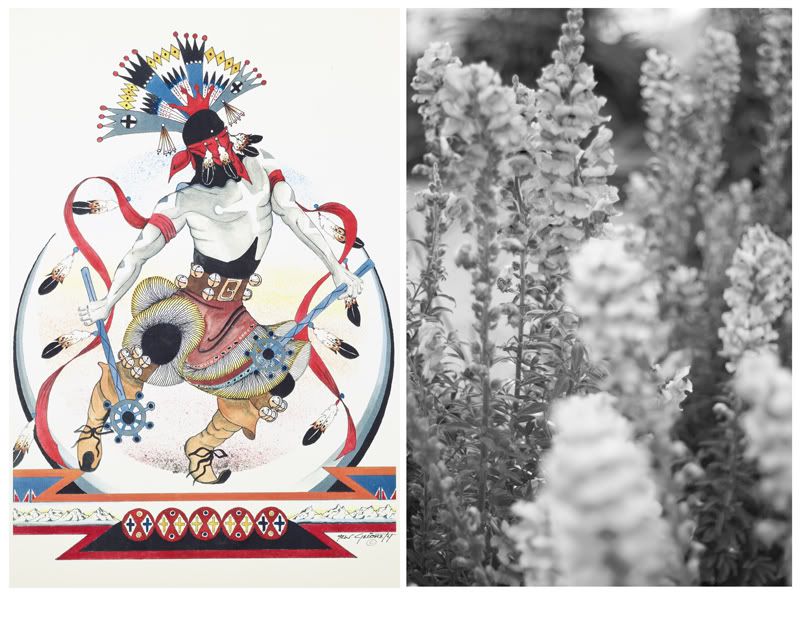 For photo journalism we had to shoot a performance and the timing for this assignment could not be more perfect. My best friend Brianna performed and was one of the ten virgins. All of the girls were so beautiful! The end is always the best part and I extra love that photo
In printing we learned about HDR photography which again I had no idea what it was. Basically it is three photos all mushed together one perfectly exposed one two stops under exposed and one two stops over exposed. Its amazing you should try it.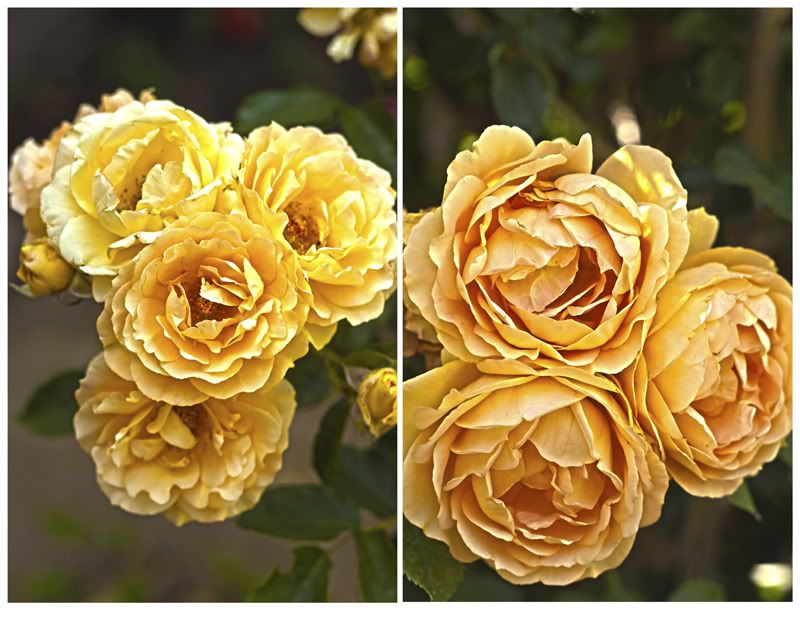 For my location class we had to take pictures and make a magazine add and I went back to the go ol' Mesa High dance room and they had a cute little piano that we used.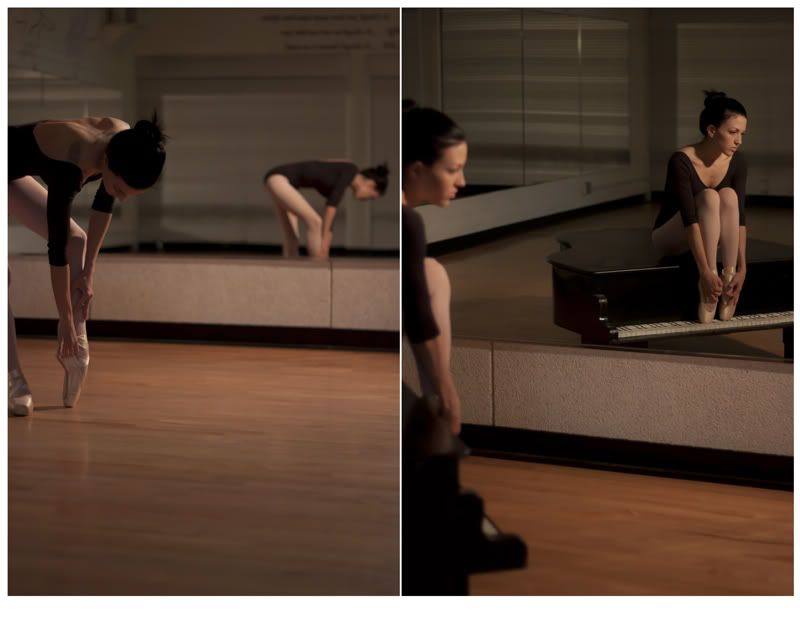 Well those are only a few of many photo projects. I hope you enjoyed!