I love love love my family. They are all amazing! A couple weekends ago my dads side of the family traveled to Pinetop and stayed at Rainbow Lake. It was beautiful, we stayed in a cabin that had the most beautiful friendly horses next to it. The kids LOVED feeding them and the horses loved the food. It was so nice to get out of the heat and enjoy some beautiful weather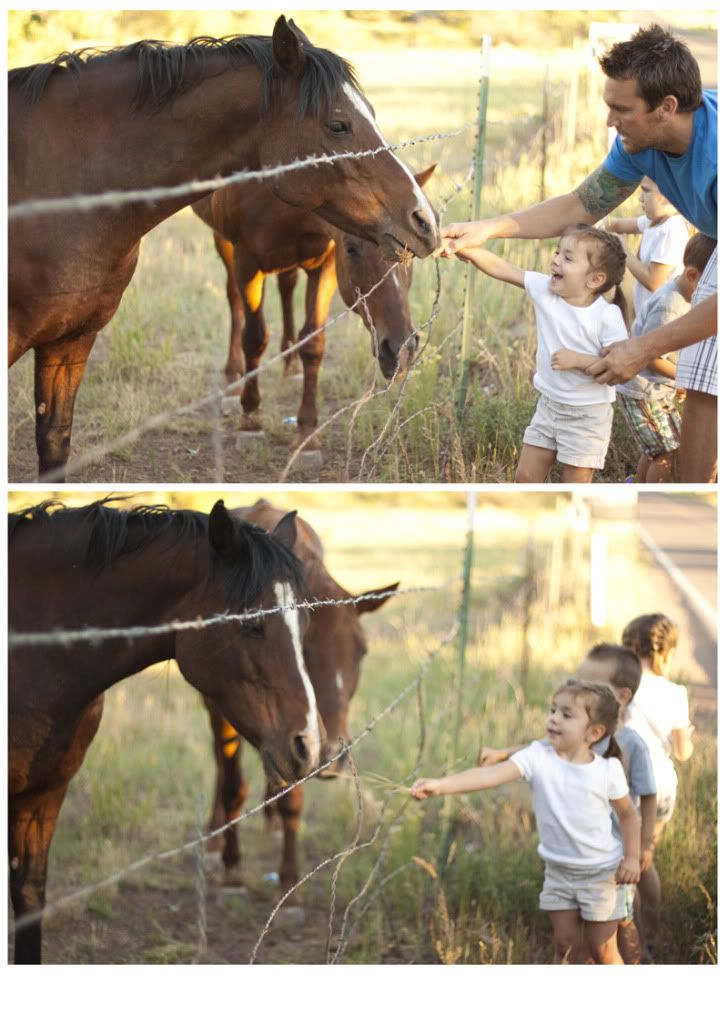 This is the amazing view we had. It was so peacefull and relaxing.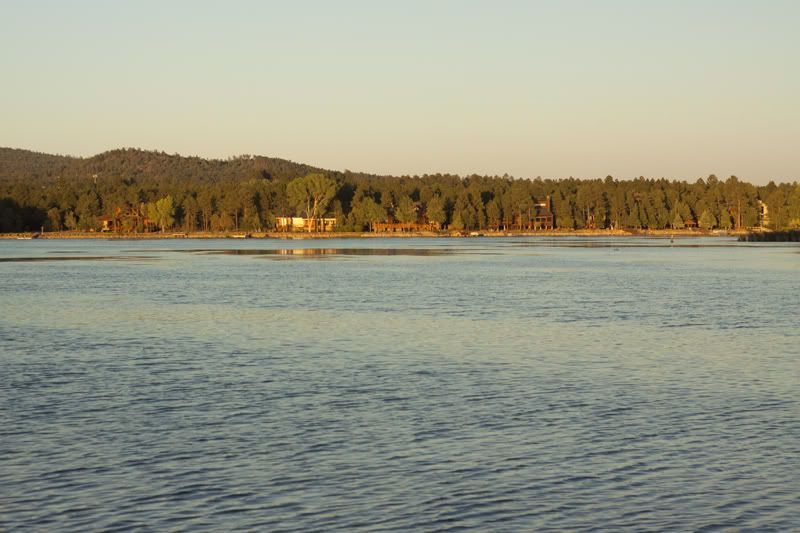 I just love the joy little kids bring to trips, to see how much fun they can have with the most simplest of things i.e. dandelion
Sometimes having little kids on a trip can be the exact opposite! Poor little Evie wasn't to happy while eating her apple.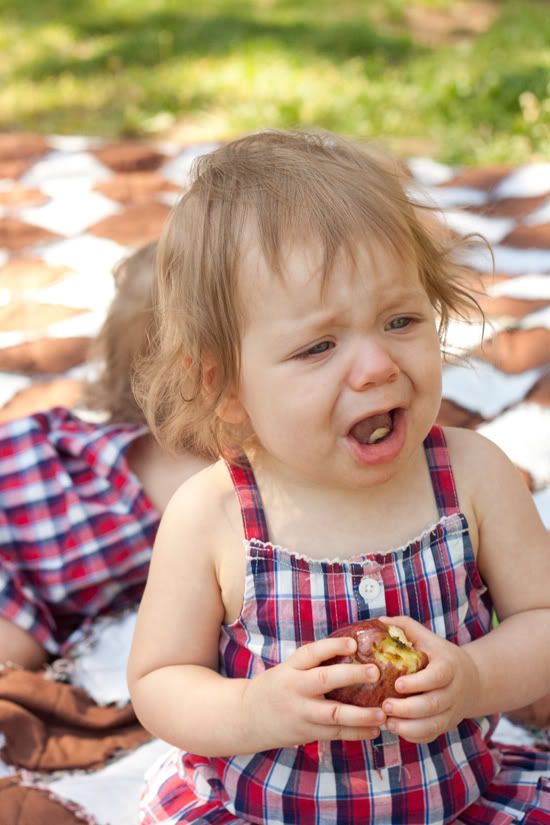 I was definitely obsessed with the light in Pinetop. It was nothing like Mesa and was beautiful!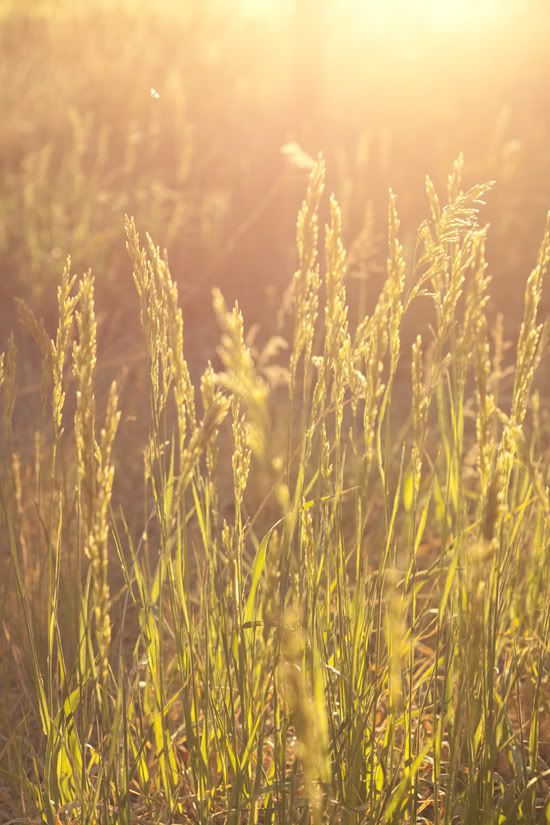 The last thing we did was make smores and of course my mom had to get the biggest marshmallows she could find which were as big as the kids