Living in Arizona I never knew there was such thing as Pioneer Day. I never celebrated it or even knew it existed, well here in Utah this holiday is just as big as Christmas and it really isn't a day its like a whole month. We started the celebration off with a Tracy Lawrence concert that Due West opened.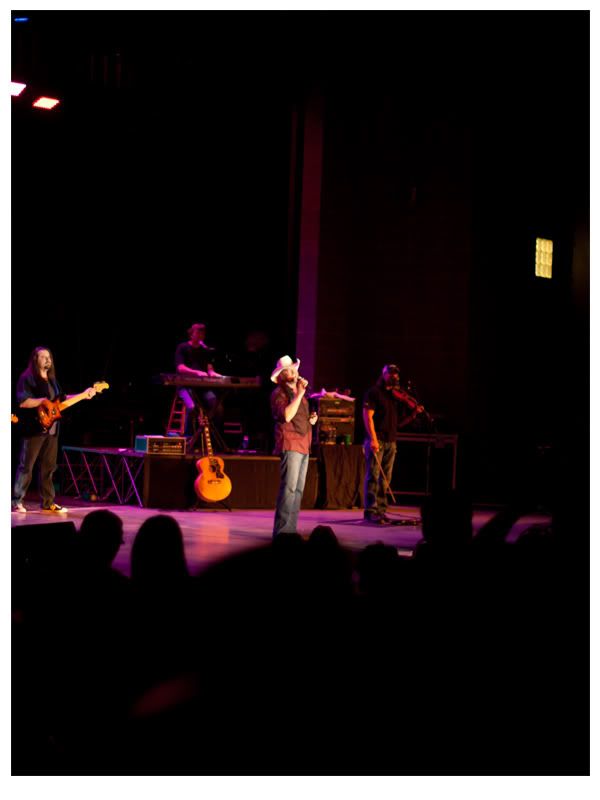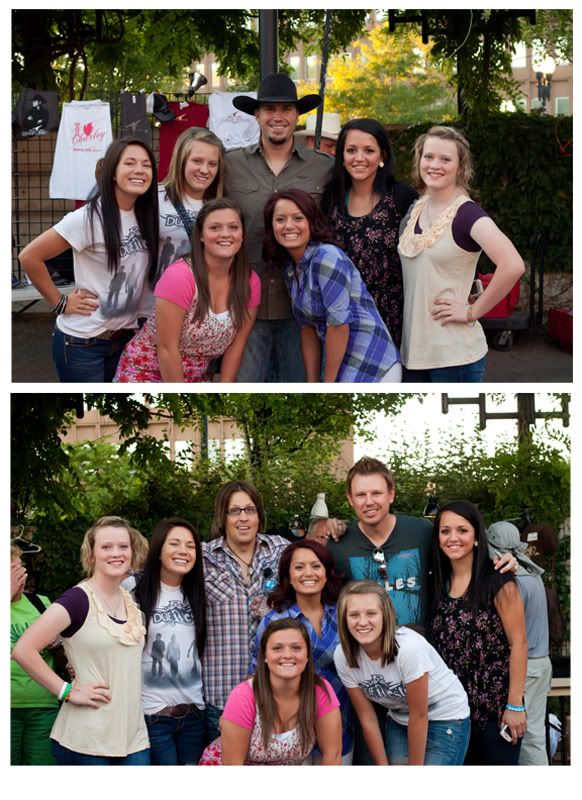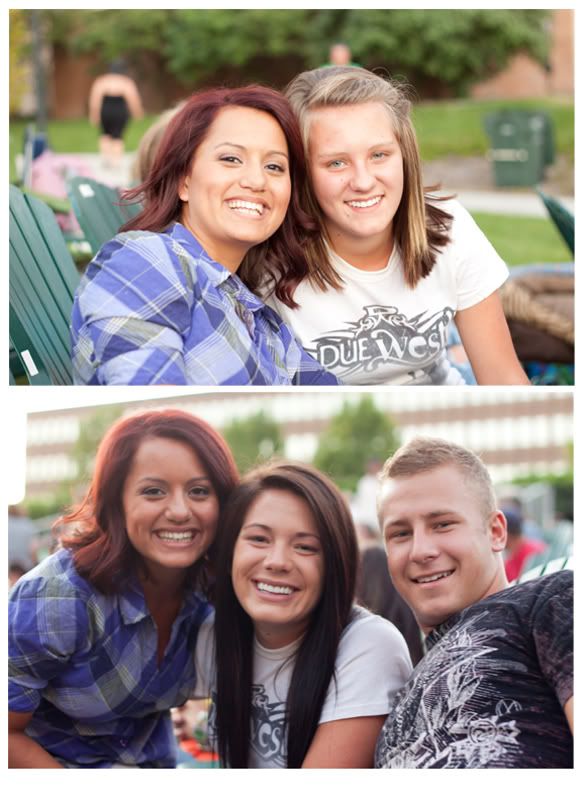 It was so fun having all the girls together. I think this was a first.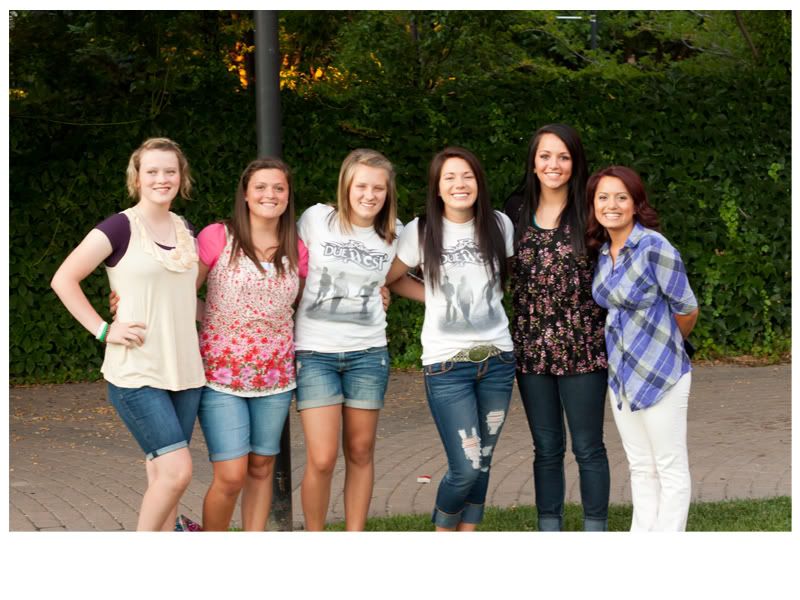 Monday morning was the parade, it was a little toasty even for this Arizona girl but that didn't stop us from having fun.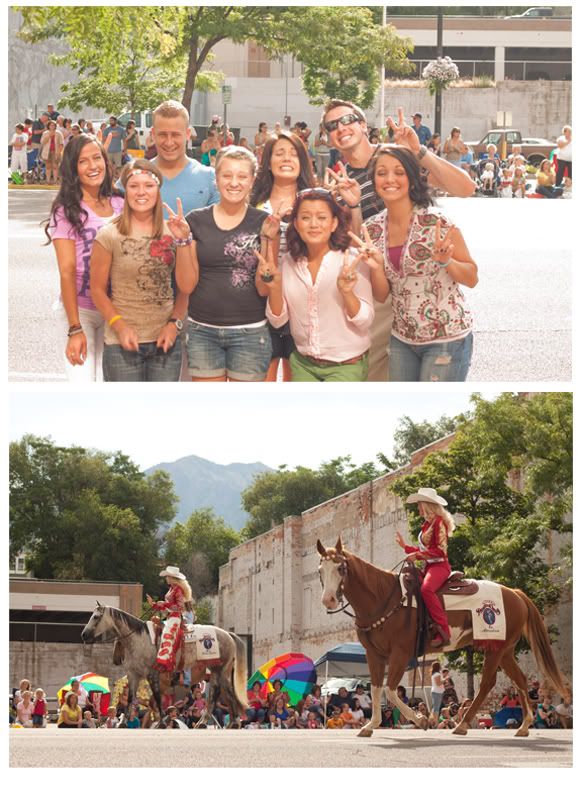 The rodeo queens were so pretty and I have convinced myself that thats going to me next year. If only I knew how to ride a horse.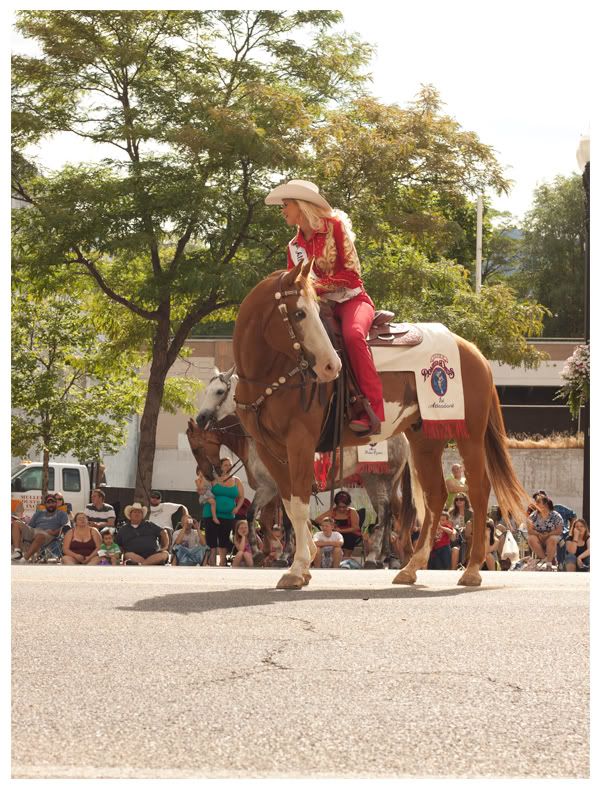 This is Carters cute dad (Jordy's husbands dad)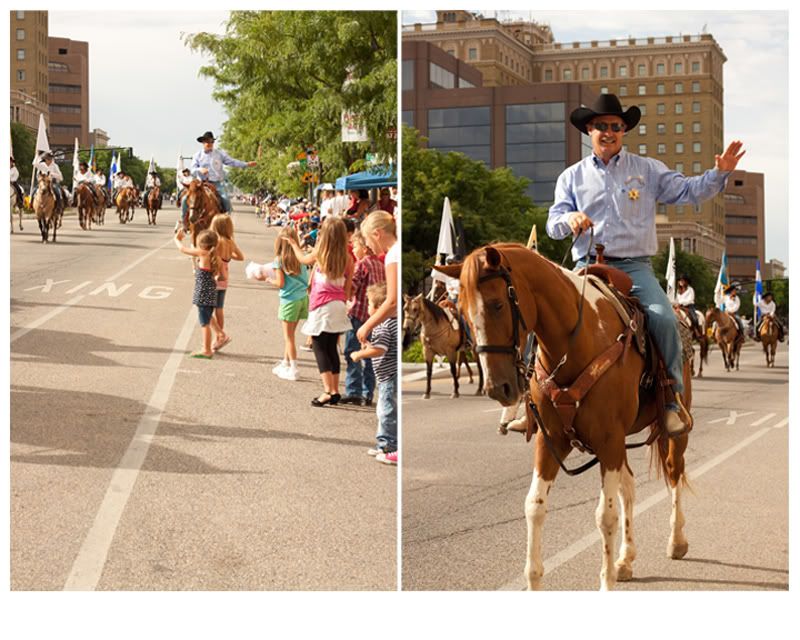 After the parade we got all gussied up and went to the rodeo. It definitely brought out my inner cowgirl!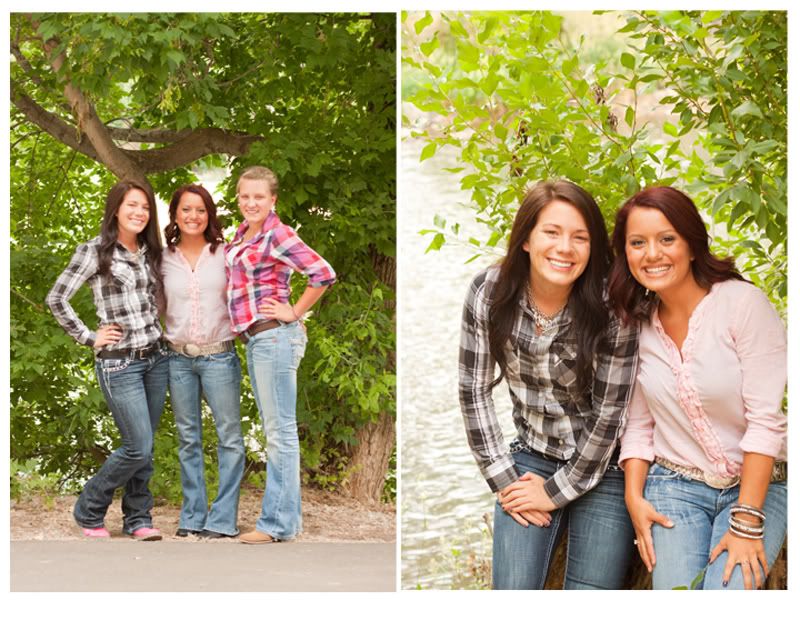 This was a first for me, I have never been to one of these and I think I fell in love. It was so fun to watch those boys in too tight of pants ride their horses and get bucked off.