Sweet little Conlee isn't so little anymore. She is going into 7th grade, ya 7th grade, where did the time go? She recently got her braces off and we couldn't pass up a photo op.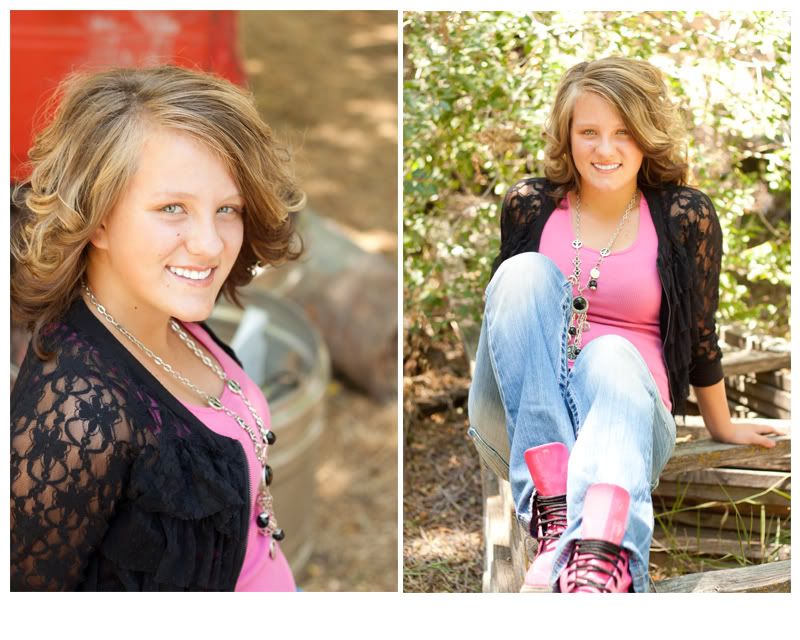 I can't believe how old she looks, she sure has grown up!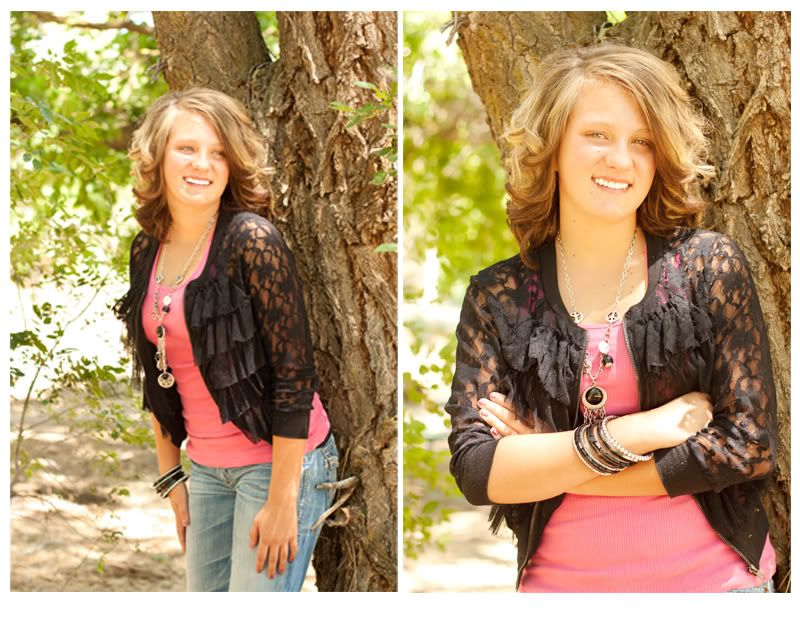 Con has been the best little roommate. We have had many late nights together and I just love her to pieces!