I will say it again, my mom thinks im crazy for already shopping for my wedding cuz really who knows when that will happpen. Lets be honest a girl can never be to prepared for the biggest day of her life! My extreme planning has actually let me stage my first wedding. I absolutely love doing things like this. I am obsessed with everything about it, all the small details it takes to make one of these happen. My really good friend
Whitney
came along and shot with me, and we had so much fun. I would love to do another one of these so anyone in the Salt Lake area shout out to your girl.
Now lets start with the details. Almost everything came from Gracie's thrift store in Tempe ( Apache & McClintock) and local Goodwills. It took me a couple of months to gather everything up but I feel it was well worth the time. As most of you know Goodwill has their amazing half off Saturdays, but what you might not know is that Gracie's Thrift Store also has half off Saturdays the opposite of Goodwill. This means that every weekend you can score some major deals. I have found that Gracie's has the best prices on vintage books ($1.00- $0.25) and Goodwill has a lot of china for super cheap ($1.00- $0.29).
If you are wondering what the flowers are I'm sorry I can't help you with that one. My neighbor had an over grown bush that I cut them off from. They were the perfect color and they were free, and I love free.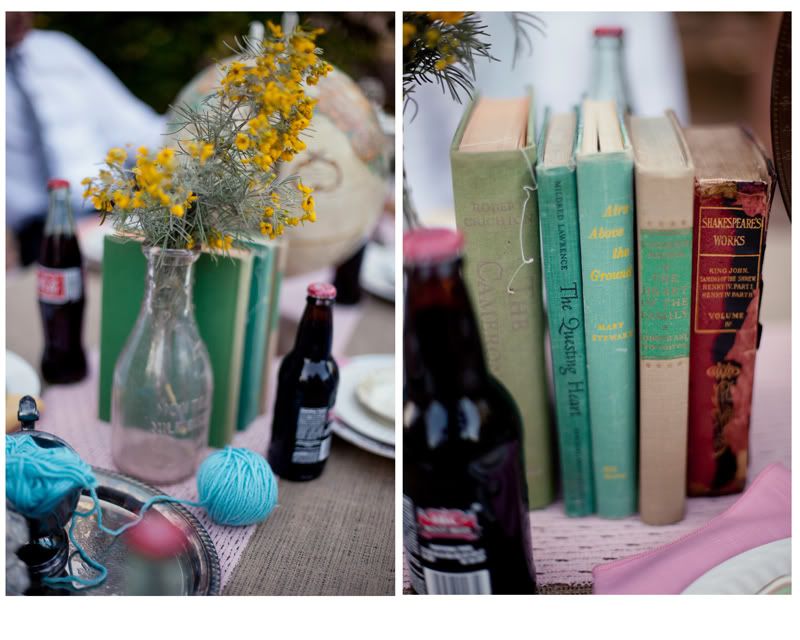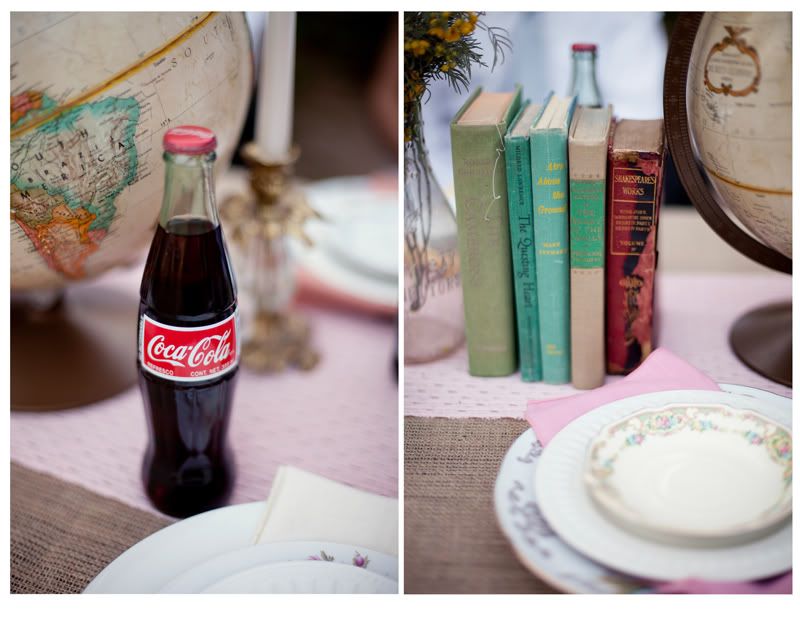 All the pieces in this centerpiece I picked with a thought of reusing. I want to be able to use alot of the things in my house after my wedding so I kept this in mind as I was shopping.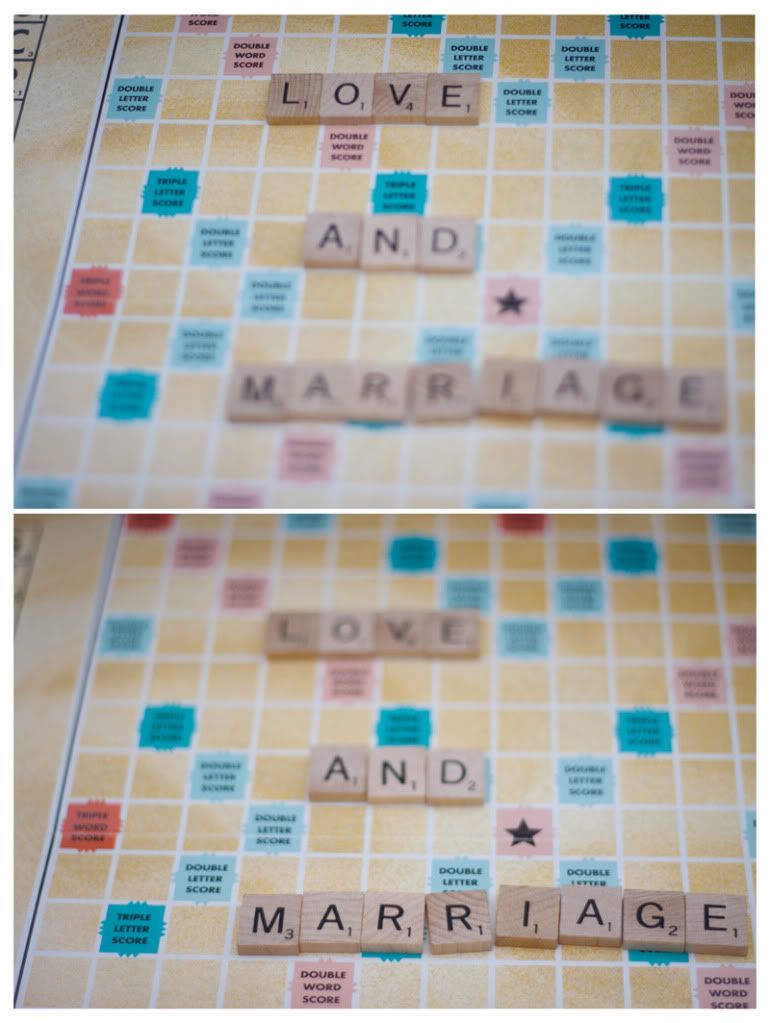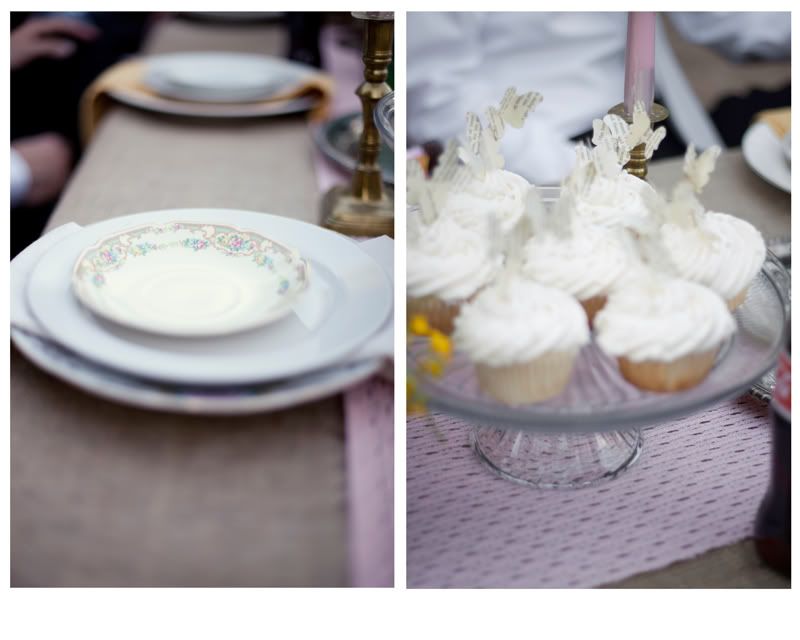 I made lemon cupcakes with lemon cream cheese frosting. I embellished them with edible glitter and pearls, and topped them off with vintage paper butterfly flags.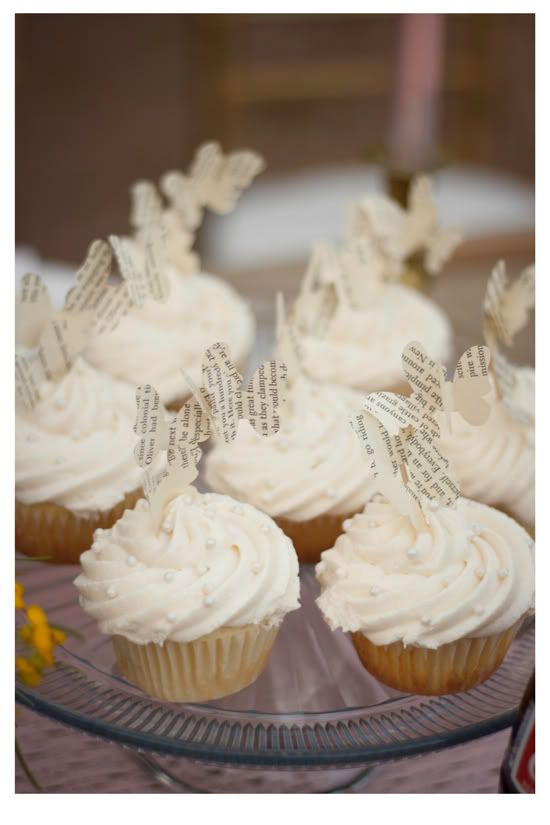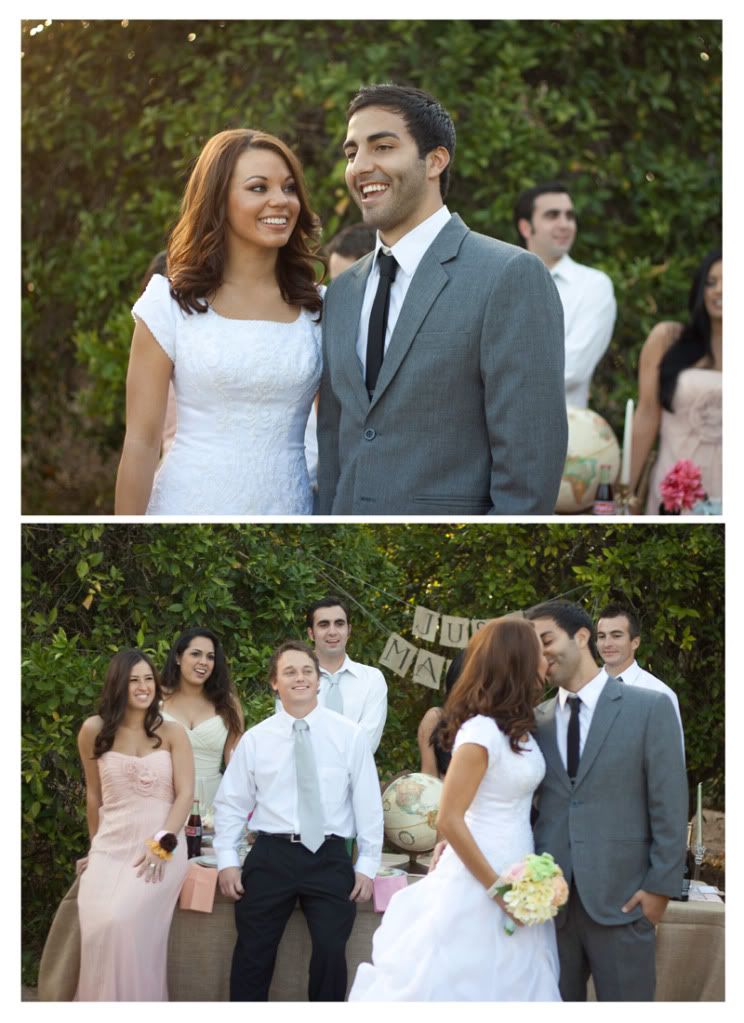 The beautiful bridesmaid dresses were provided from
Twirl
in Scottsdale. They have so many different styles and colors I'm sure they will have something you will love.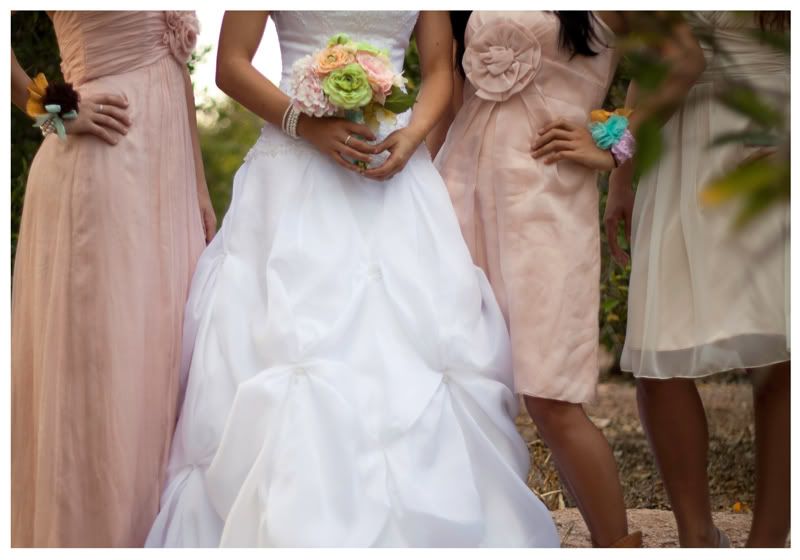 I made the bracelets and they were super easy. I already had a pearl bracelet handy so I was able to embelish it with some lace, chiffon, and satin.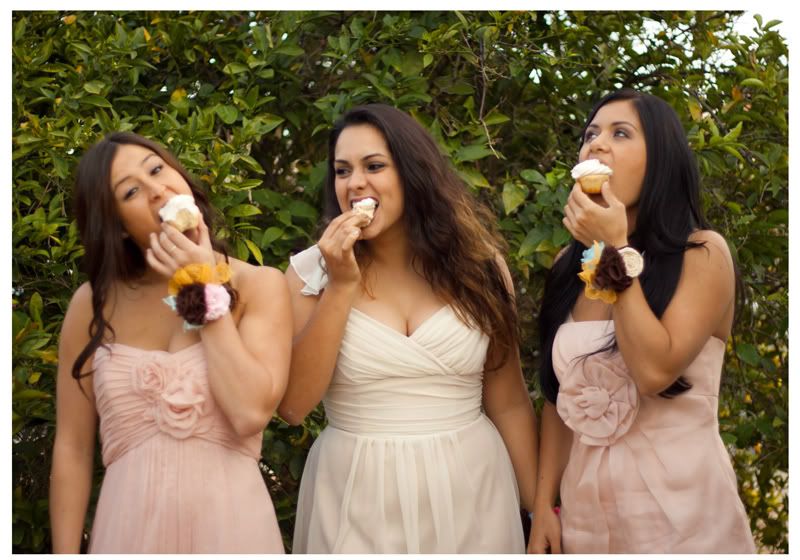 The way Alexis and James love each other is just the sweetest thing. They both have the kindest hearts and I just adore both of them.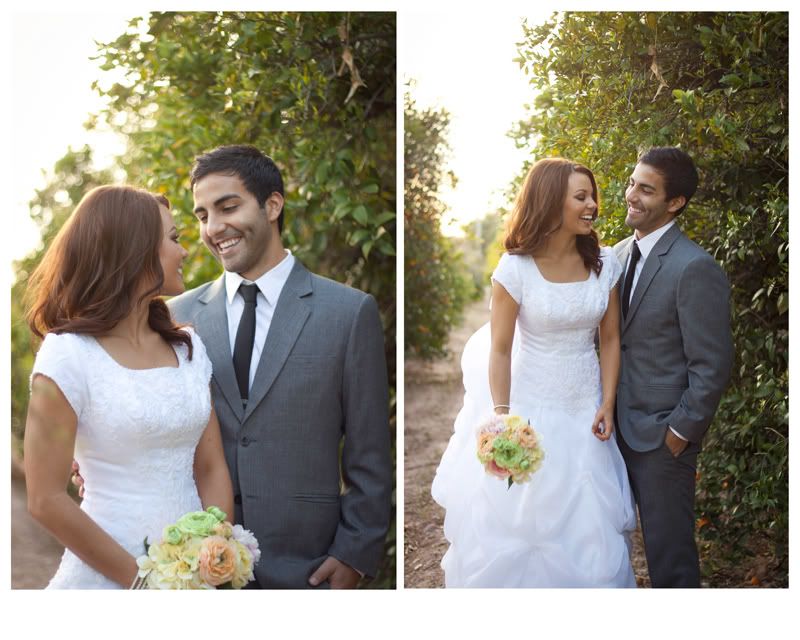 You guys were such a joy to shoot thank you so much for everything. I mean really you both are gorge!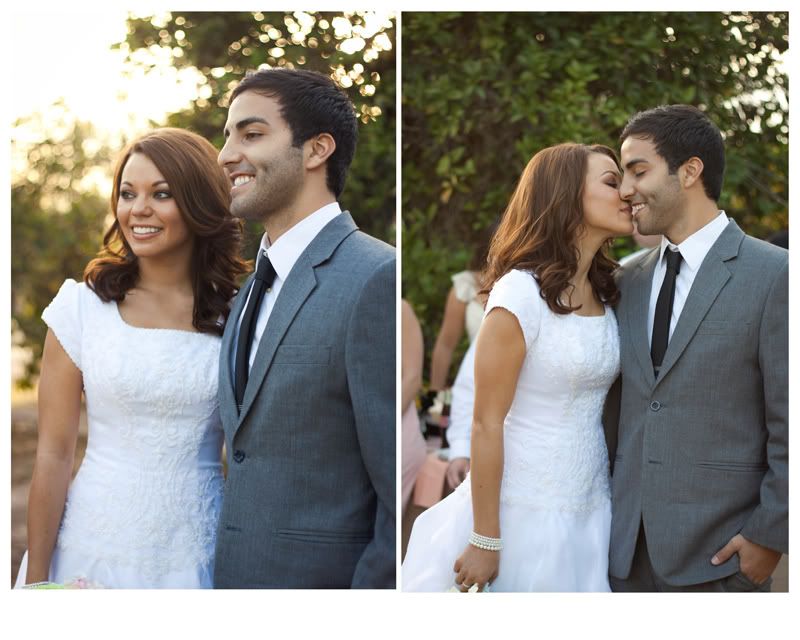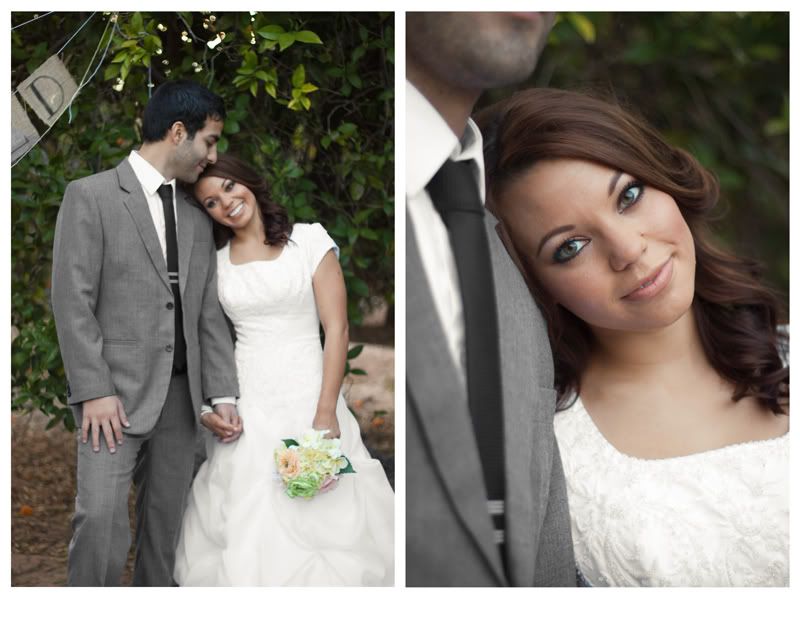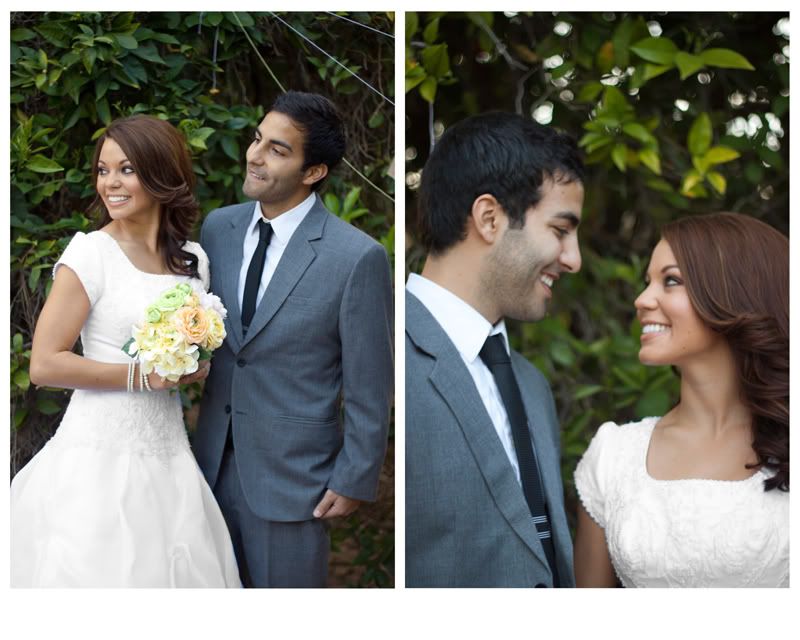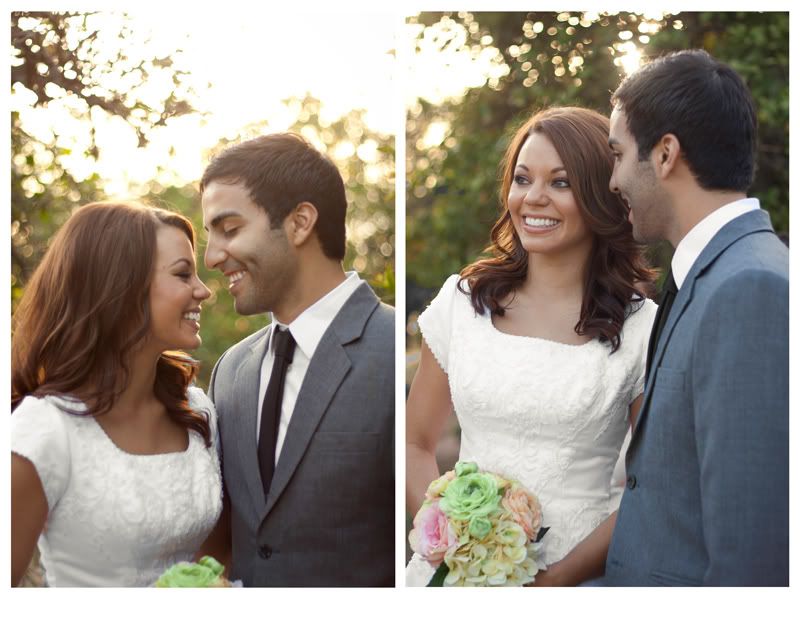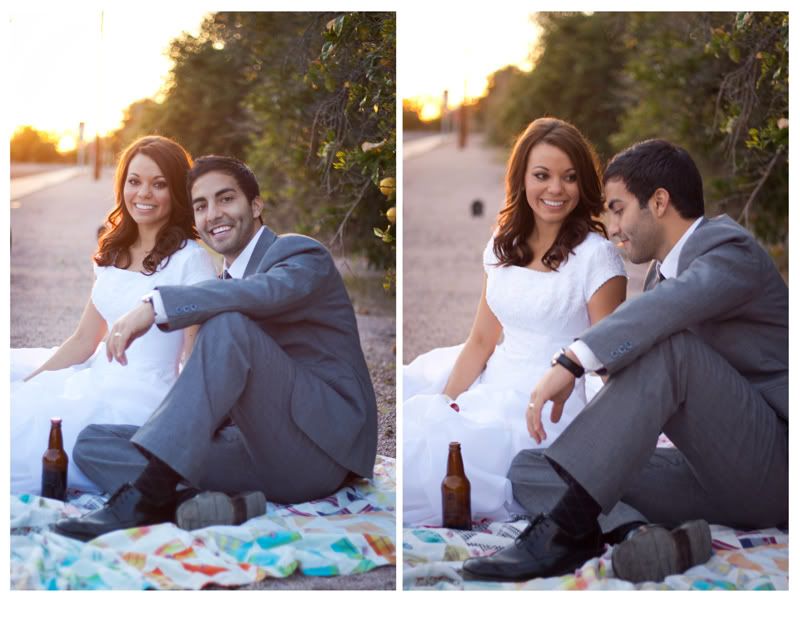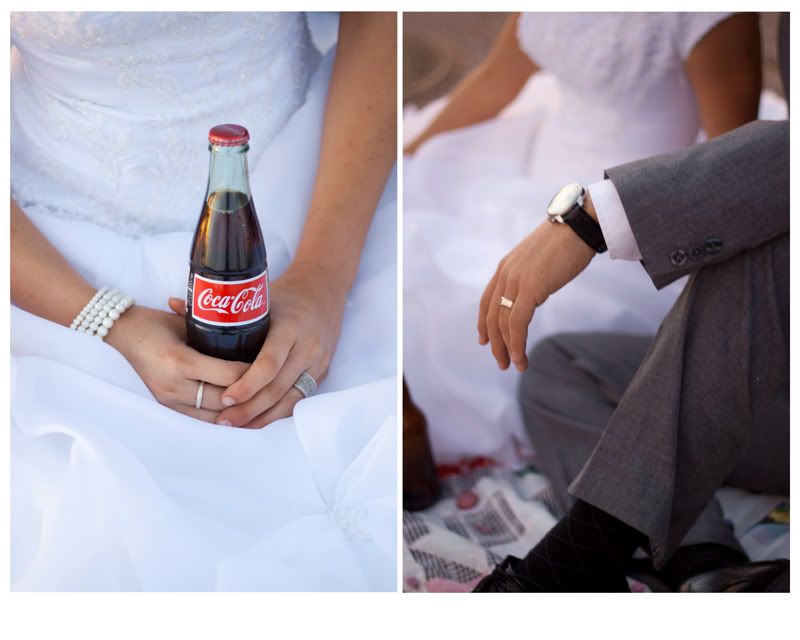 I will leave you with the last frame of the day. They were riding off as the sun was setting. How perfect are they!