I feel like I am in the middle of a tornado. It has been non stop here at the Roberts house. I have done so many things that I would never of had the chance of doing if I didn't make this move. The first day I was here my cousin Chance took me flying. (a little side note if you couldn't tell I didn't know I was going up in the plane so I didn't have my camera all I had was my phone)
On Saturday we went to the Ogden Farmers Market. It was so fun and there were so many cute crafty things, right up my ally.
Capri was such a good shopping partner.
Chance took me out to AFC to ride the horses on Sunday. This is another thing I have never done. Not going to lie I was a little nervous when I first got on, but I got used to it and it was a blast.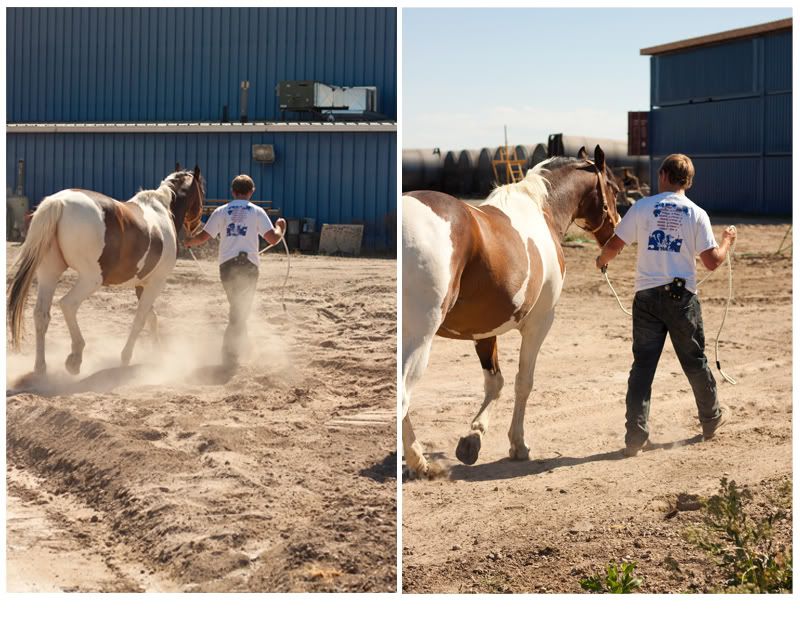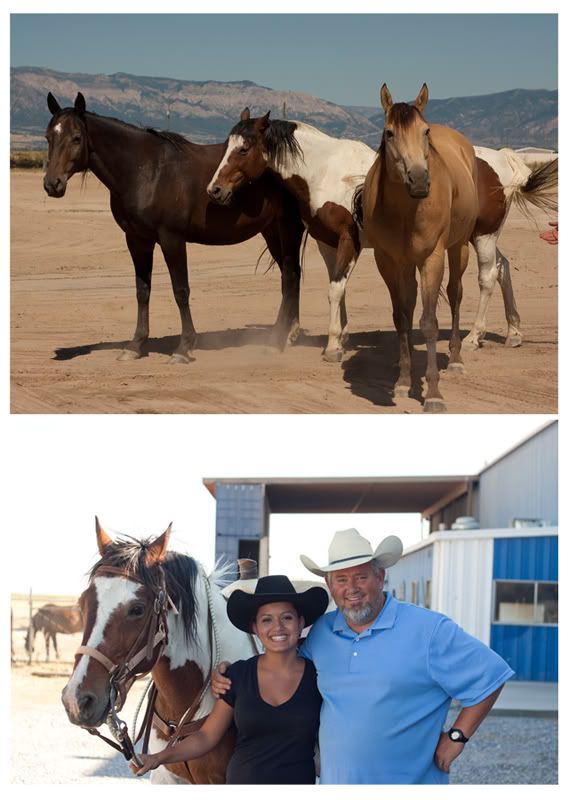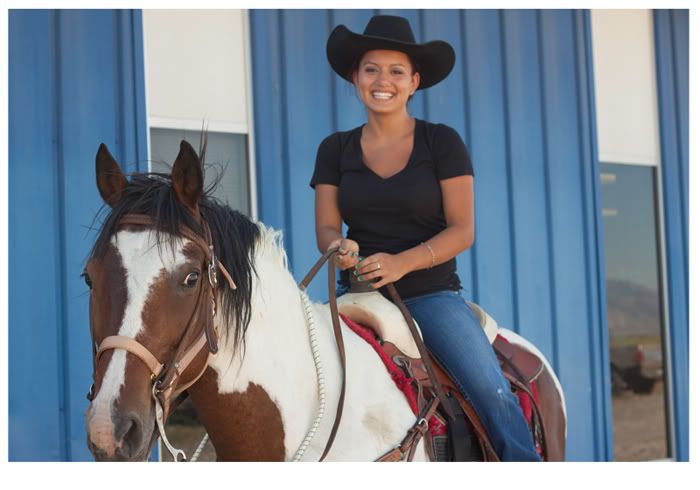 Uncle Ster couldn't leave without putting us to work.